Show Schedule Alex will be showing his jewelry at these upcoming events.
Check back often, as new shows are always being added.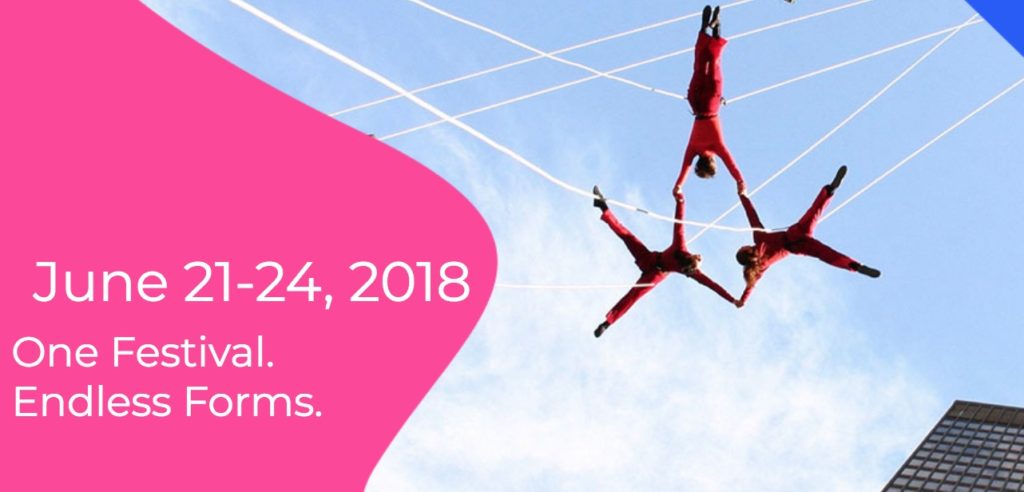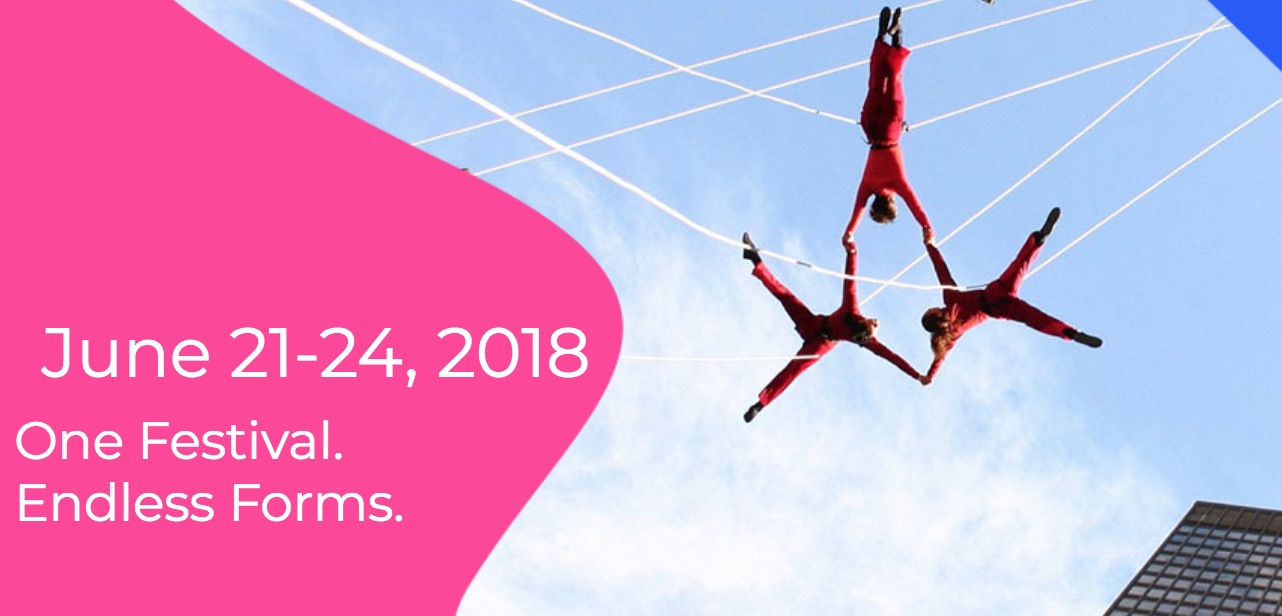 in Salt Lake City, UT
The annual Festival takes place the 4th weekend of June each summer and is held downtown in Salt Lake City at Library and Washington Squares.
in Sausalito, CA
The Sausalito Art Festival, America's Premiere Waterfront Art Festival, is held annually on Labor Day Weekend.